PicFinch Has Something to Say
Check out our blog posts and articles here, we hope to share stories, give helpful advice, and inspire by telling our story.
The challenges I have faced like many artists and designers was self-doubt and also not being supported to pursue a career in art and design. When it came time to pick courses for college I picked Office Information Systems, only because my friend was doing it, the course was not for me and after my first year I never went back.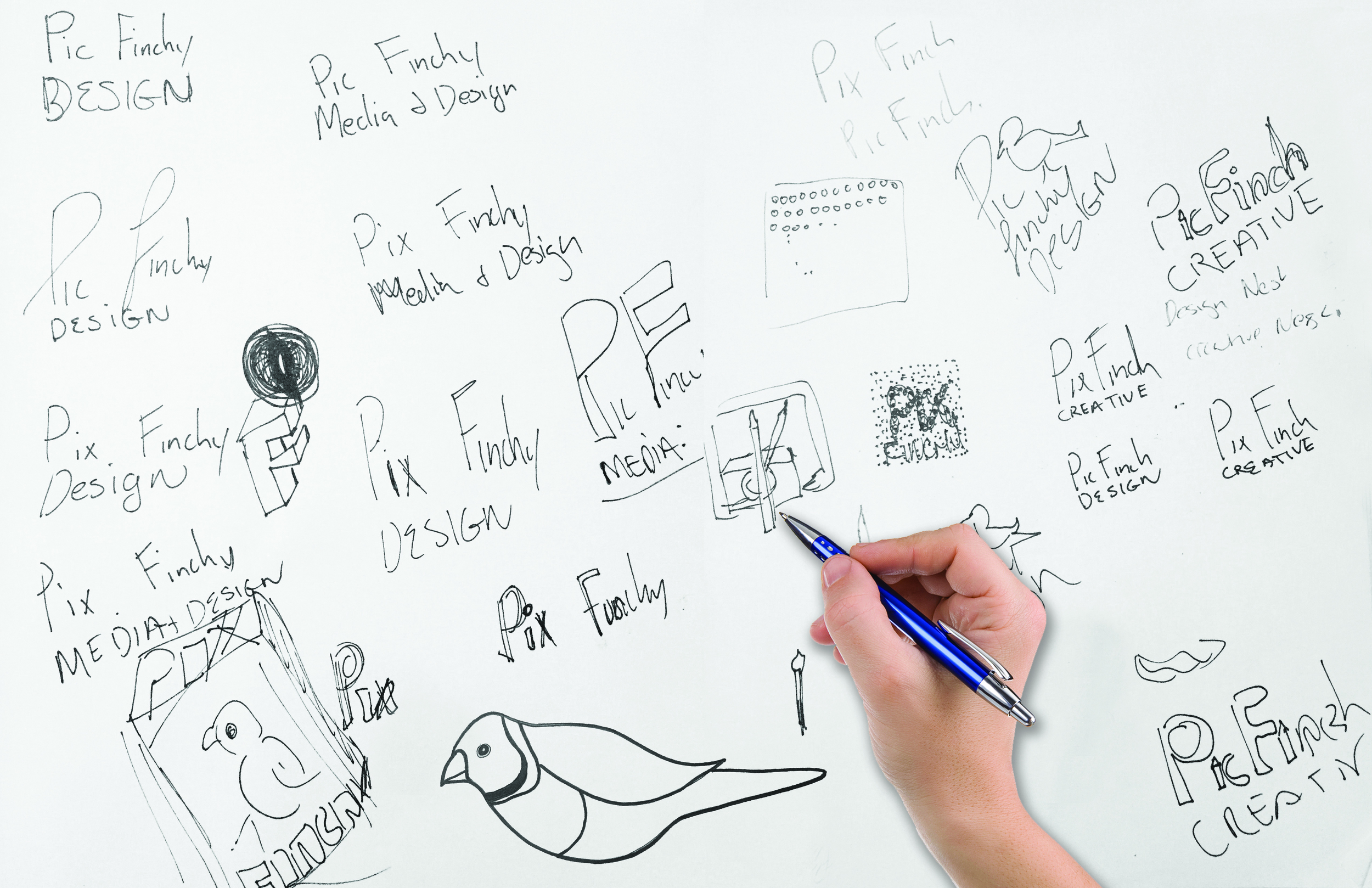 Deciding a name for my company was difficult. I spent months researching and brainstorming different names. I managed to narrow down the things that were really important to me.