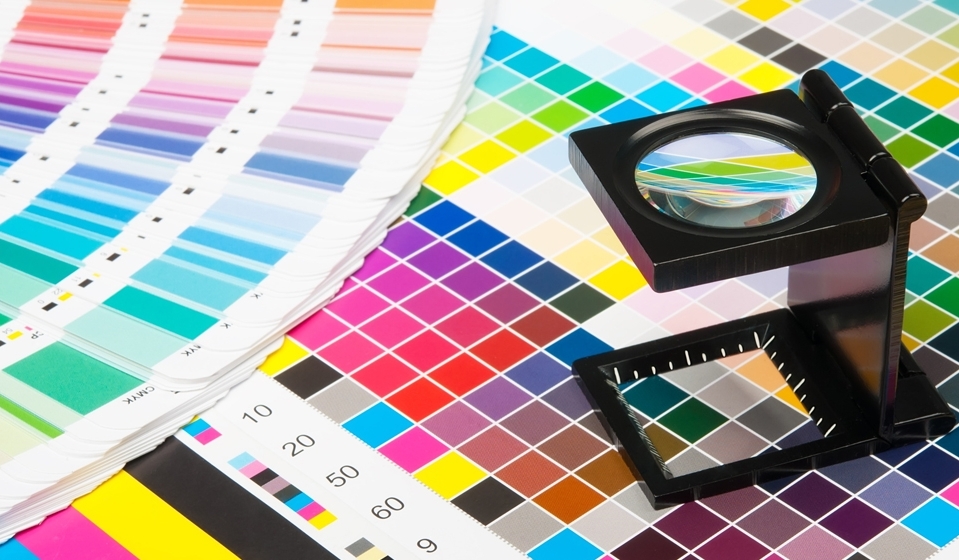 PicFinch - Creative Media can manage your print production, high-quality full color printing and digital printing; from stationery company brochures, posters, flyers, banners and signage to books, folders and inserts.

We can find the best print options available and take the time to organise your print to run efficiently, on time and at the best possible prices available.
From the development of your logo to your signage and company brochure, we can organise and advise you on finished print products, paper, quality, pricing structures and make sure your order is delivered on time and directly to your door.